We are: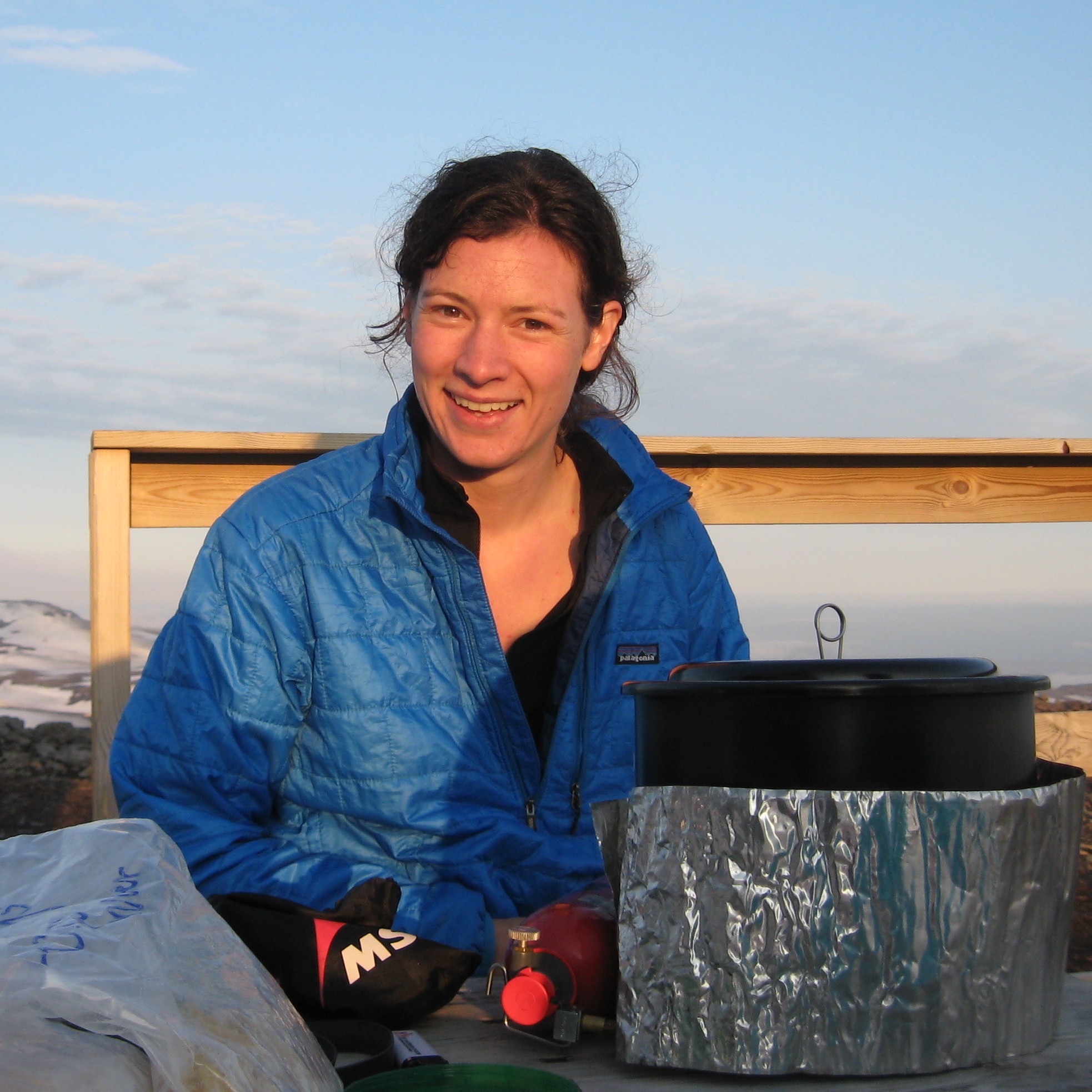 Annie
Sky Pilot
Growing up in NH gave me opportunities to follow my family up mountains, stay in huts, and run around in my own personal wilderness. I hated the act of hiking, yet my favorite thing was still being above treeline and the feeling I got when ascending into the krumholz.  It wasn't until college that I discovered all the joy that had been present in the act of walking all along.  I developed a sense of pace, confidence, and competence in the outdoors that led to endless opportunity.  I have been teaching urban high school math for the past four years, and I am embracing this break to return to a slower daily rhythm.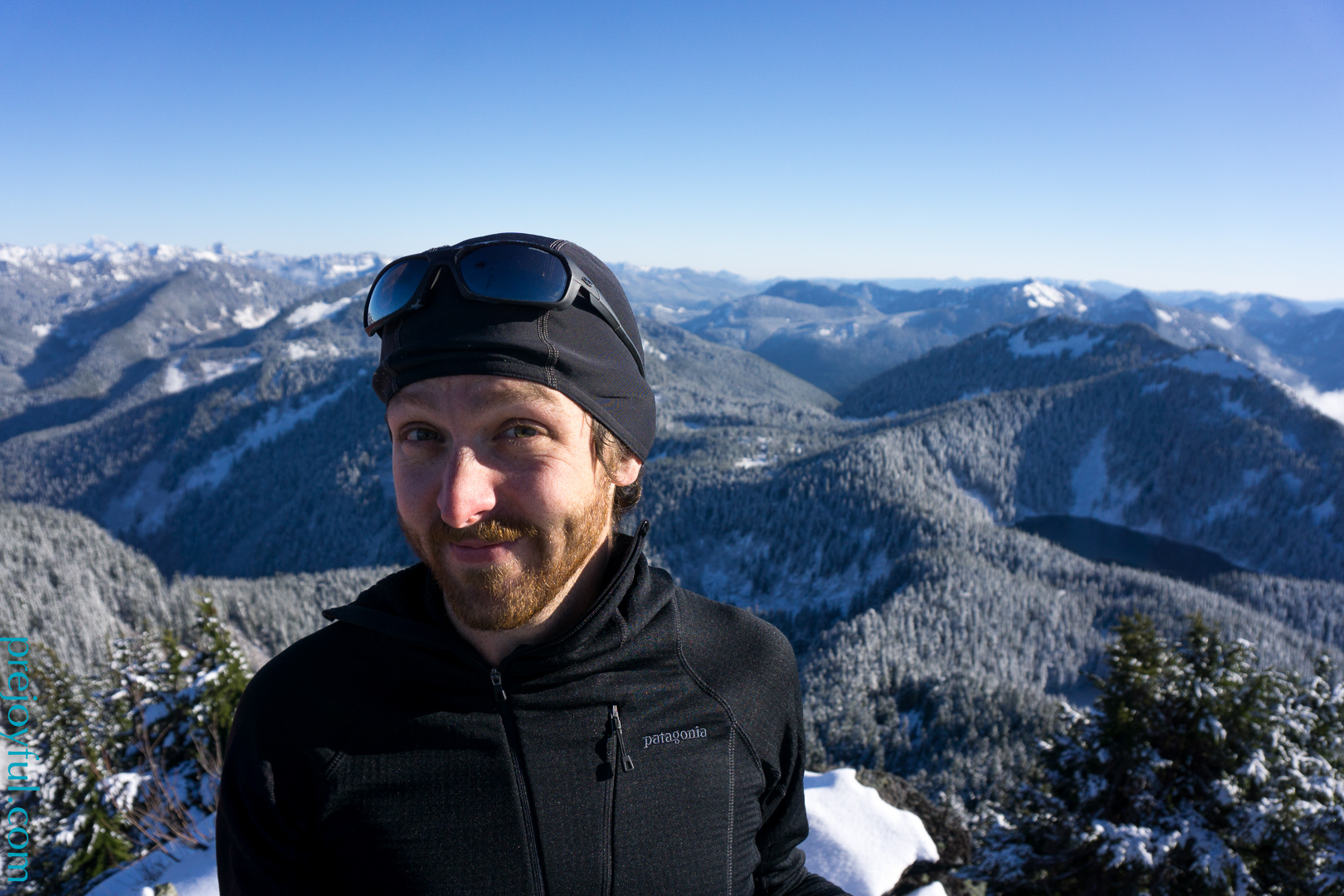 Joffrey
Beast Mode
Born in California, raised in Arctic Norway, stuck in the hot-and-humid Mid-Atlantic for too long, it's time to get out and into the mountains! My parents, and particularly my mother instilled a love and appreciation for the outdoors. Time in the north of Norway kindled my love for mountains, and snow, and taught my feet to dance on rock, ice, and snow. I live by the motto: Coffee first, then beer.
The Trip
We are living out of our Sprinter van, exploring the US for the next year. It's taken a lot of nerve, but we are resetting our lives, adjusting our lifestyle, and we are moving. We've dreamed of taking this trip since our first date. Life is short, and we plan on making it grand.