We've been a bit absent from the blog for the past two months.  After Thanksgiving in the Seattle area, we began the long drive towards Florida so that I could visit with my best friends, and since then we've been on an east coast social tour.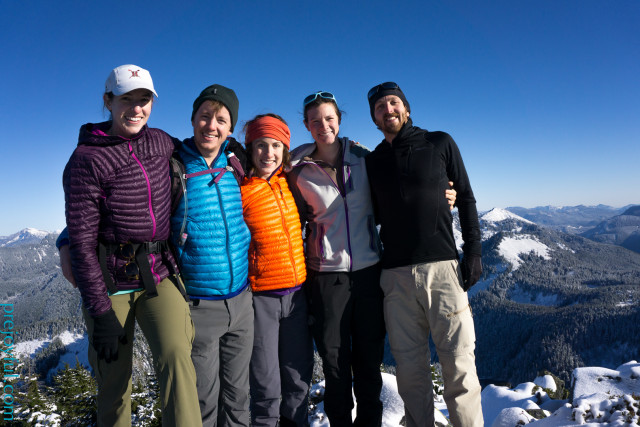 #Vanlife has been different than we ever could have predicted, including a strange timewarp that occurs without a strictly structured existence.  We expected to get so much hiking and climbing done, but we have managed significantly less than we predicted.  Yet, we've seen so much, been so many places, and visited so many more people than we could have guessed.  In the past few weeks, we have been embracing microadventures as they present themselves.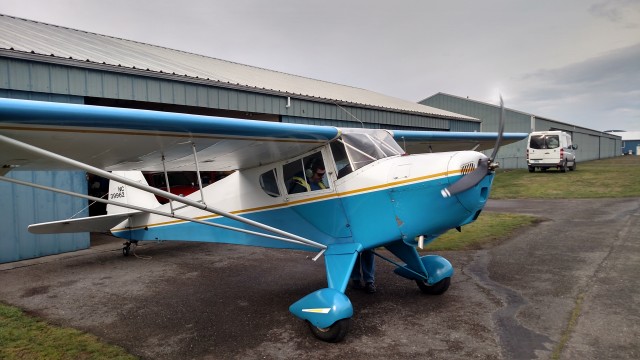 At Thanksgiving we enjoyed a day hike in the Cascades.  Our drive from Seattle to Florida included a day of climbing in Joshua Tree.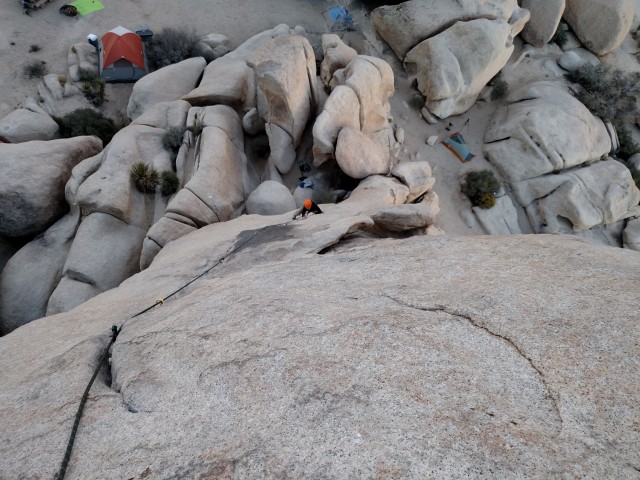 We stopped in Arizona to climb at Cochise Stronghold – the place where I learned to climb on my NOLS Semester back in 2007.  Joffrey took a small fall onto a ledge, bruised his foot, but was saved by my belay.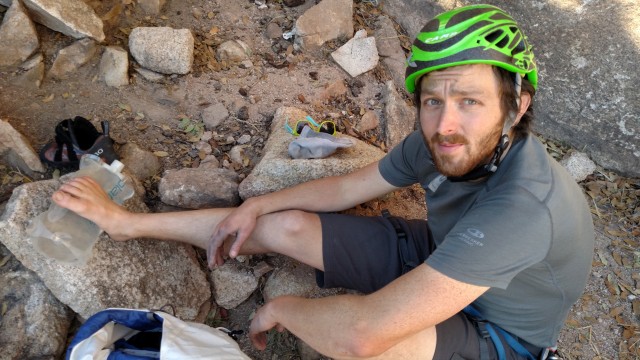 After a slow descent to the van, we pleasantly found ourselves bound for Austin, Texas.  In Austin we "discovered" the popular Barton Spring (free, and free showers in the winter; $2 admission the rest of the year).  We were treated to a lunch by Alan, who was willing to offer a meal to two strangers and tell us all about what life in TX is like.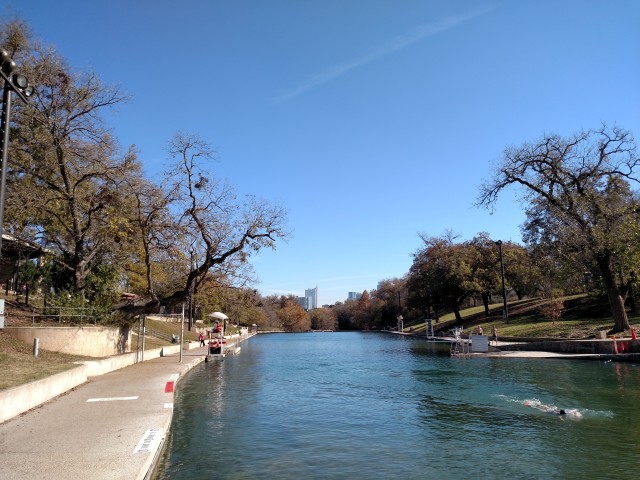 We soon found ourselves walking around New Orleans for a day, and suddenly in the evening touring a beautiful old French Quarter home belonging to a friend-of-a-friend-of-a-friend, completed amazed at the generosity of people (and the fascination that goes with connecting with complete strangers).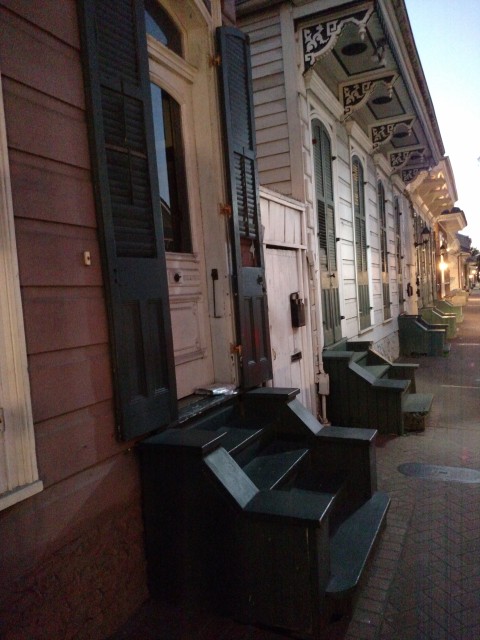 The road took us to Anna and Dan's house new hacienda in the woods, a magical area of land with a more magical house full of rooms like Russian nesting dolls.  I was lucky to have a full weekend with a group of my best lady friends from college, then we visited family across Florida.  We had another microadventure at Universal Studios thanks to Joffrey's uncle.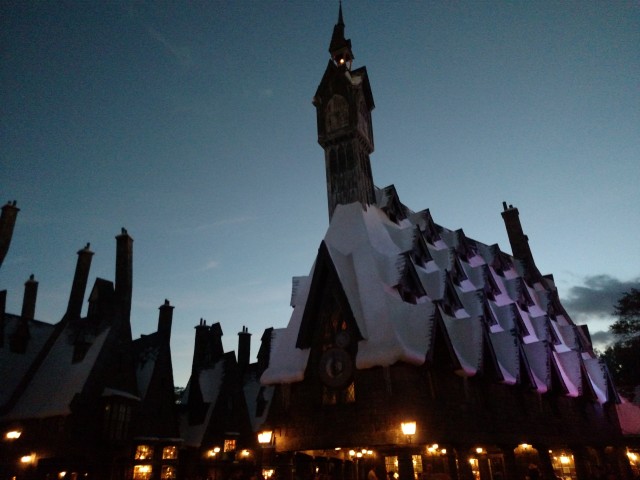 We saw grandparents, aunts, uncles, cousins in Florida, drinking fresh orange juice most days.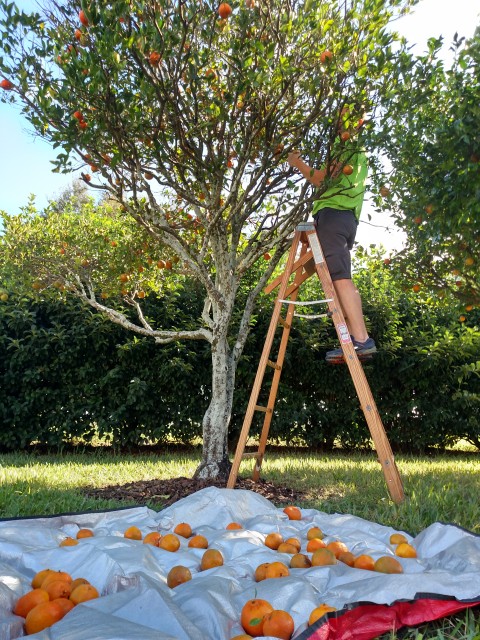 A trip to Blue Spring let us watch some lethargic manatees basking in the year-round 72 F water of the spring. We hoped to swim, but the springs are closed to swimming in the winter because over 200 manatees call the small, clear-watered spring home.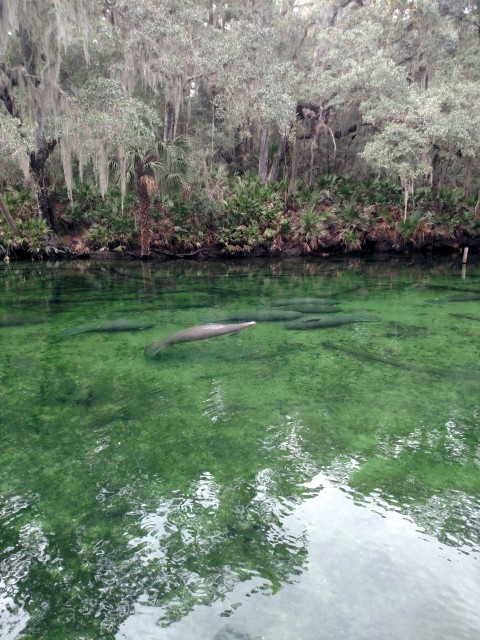 The holidays led us to Virginia and then back to the DC area. We cooked, ate, ate some more, got a little climbing in at Earthtreks <3, and tried to see friends.  On New Years day, we made it to family friends Jon and Thianda's annual party and ate the year's best meal.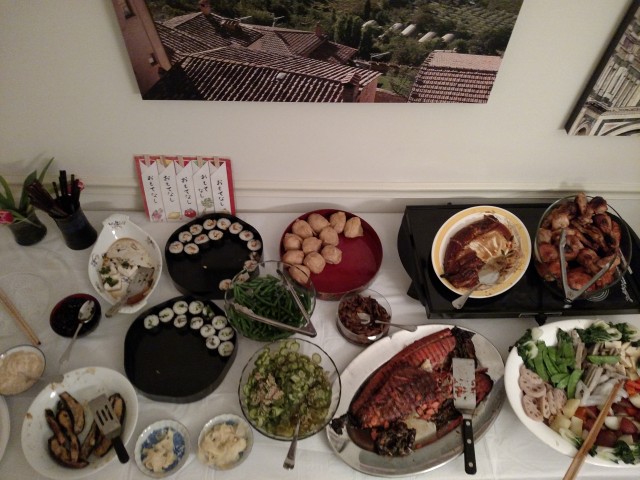 Before continuing north, we managed to fit in a completely impromptu three day backpack in Shenandoah. It was so wonderful to return to old stomping grounds, but also get out after staying at so many people's houses.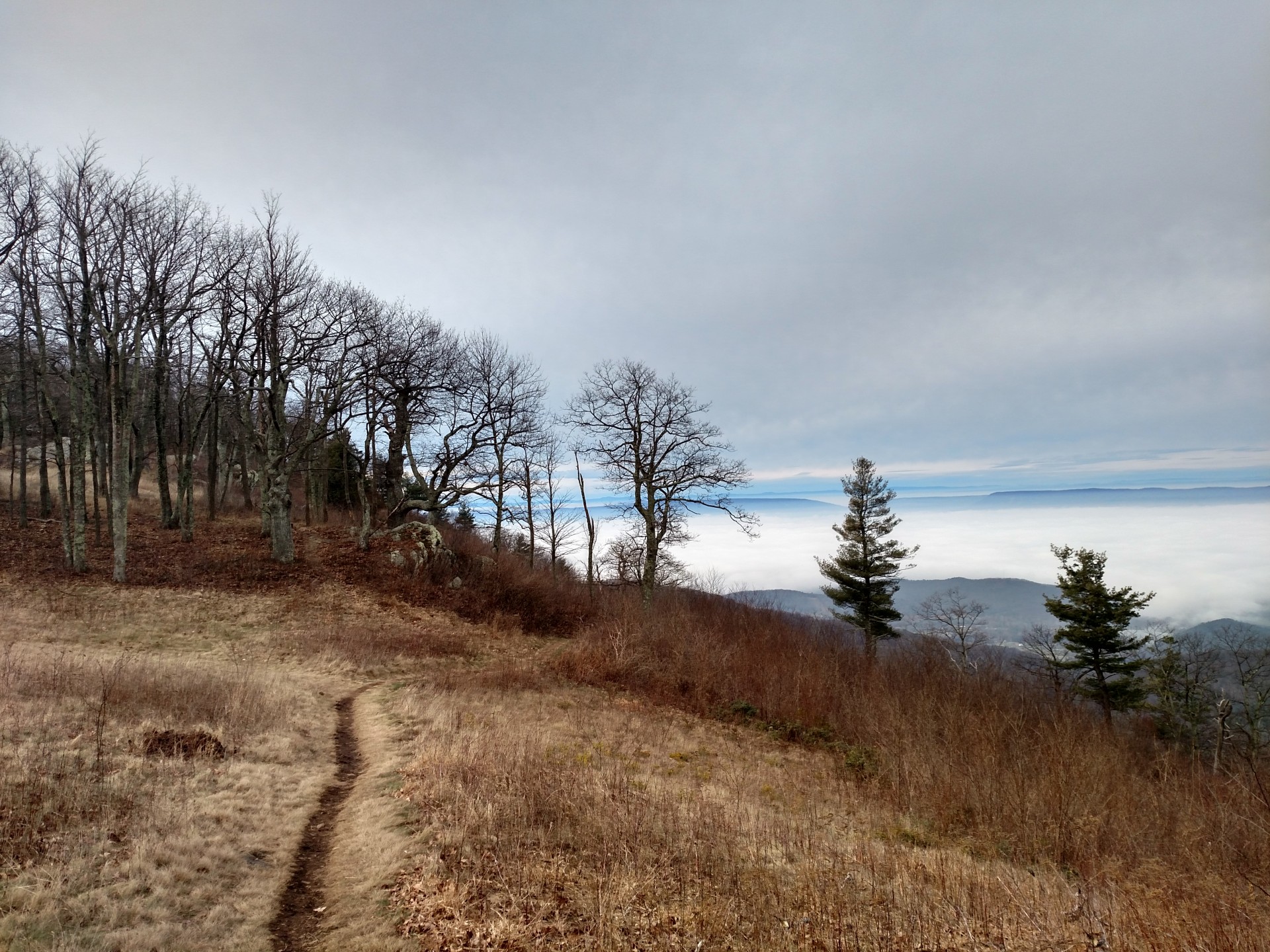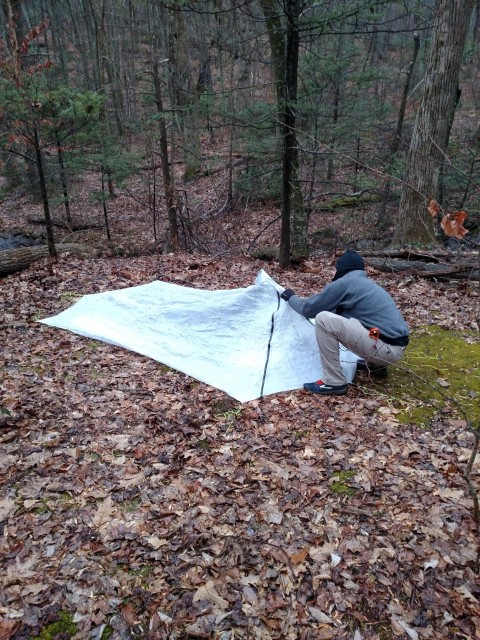 We hit the road again to NYC, seeing friends Rob, Janelle, walked by the 9/11 memorial, visited the National Museum of Mathematics, and spent some time with my family members.  Then Robert welcomed us to the Boston area, before we finally made our way to my family house in NH.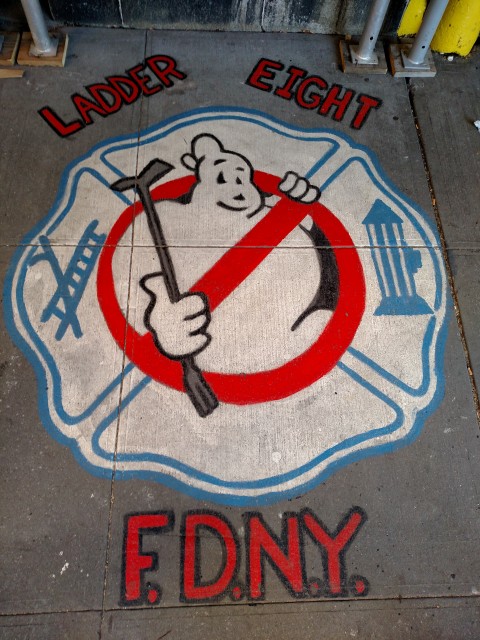 At home, we lounged around a little too much, but enjoyed having some semblance of a a home for two weeks.  In spite of our laziness, we managed to get out skiing, and on some little hikes. We also cooked and dehydrated over 20 meals for two to support upcoming backpacking adventures.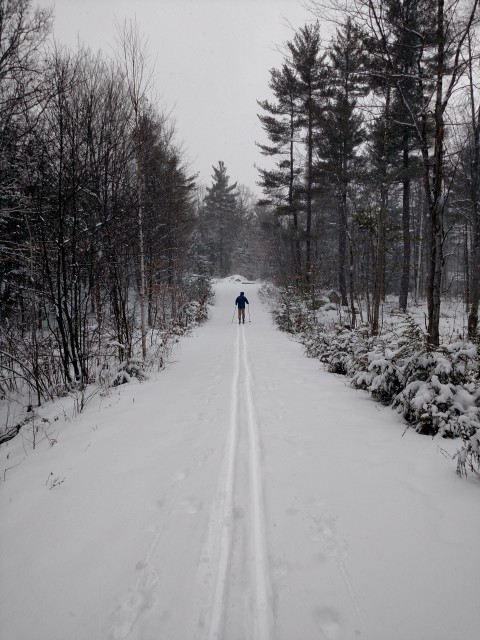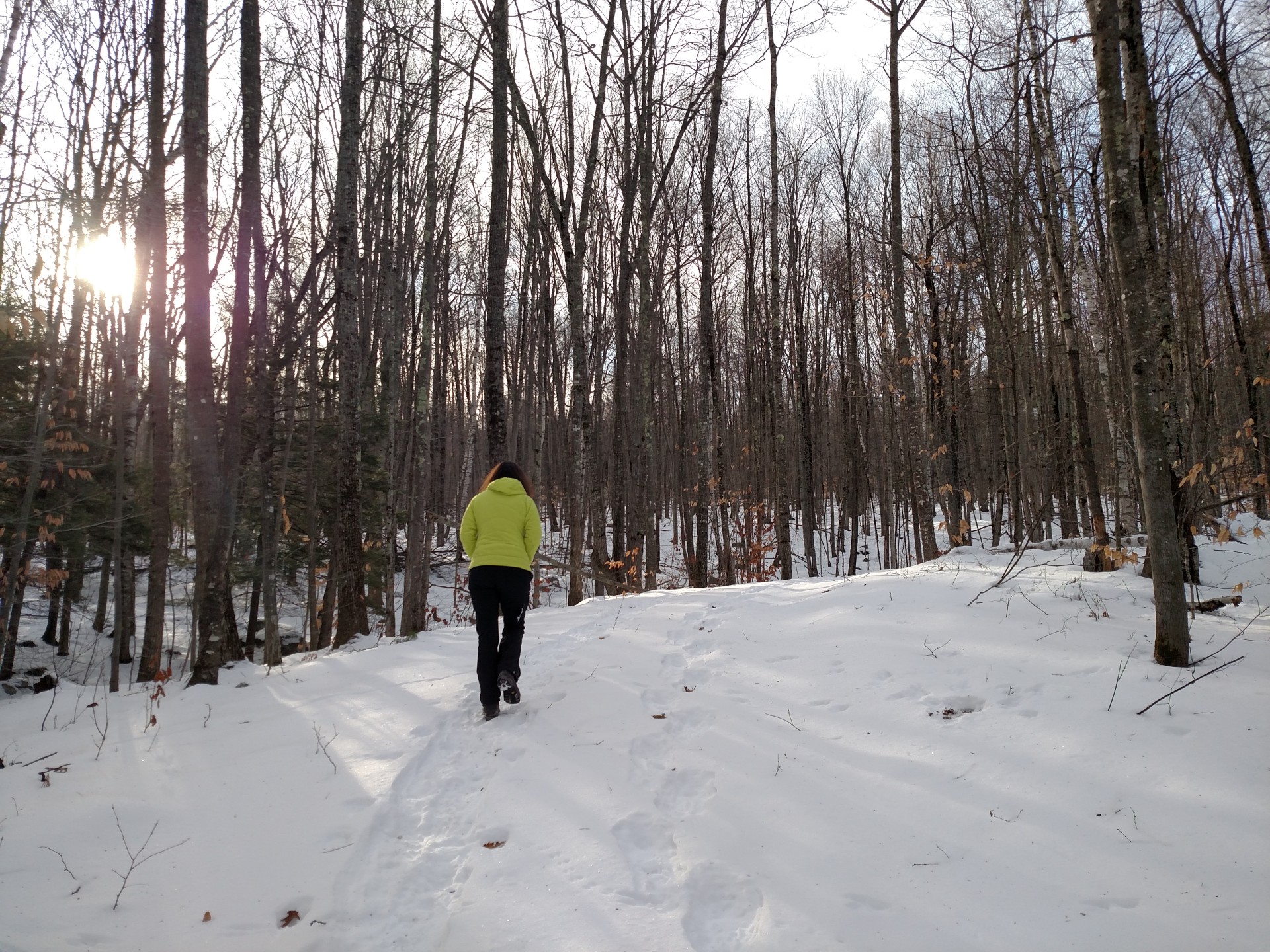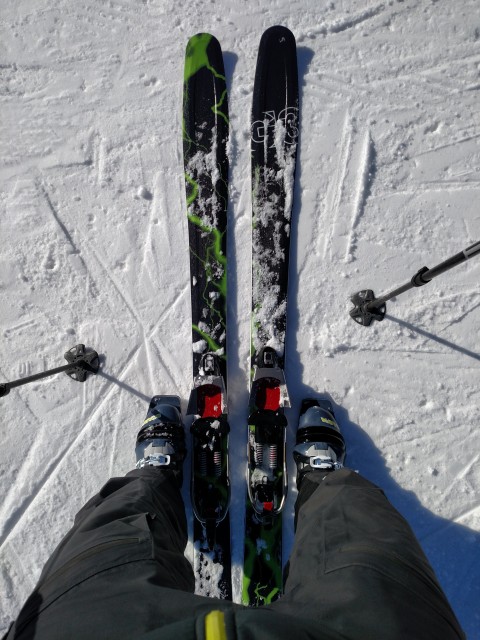 After unpacking everything, cleaning out the van, and re-packing, we hit the road to Ohio. There, we visited with some of Joffrey's family, brunched with an old friend from elementary school, saw his boyhood neighborhood, and spent hours ogling at the Rock 'n' Roll Hall of Fame.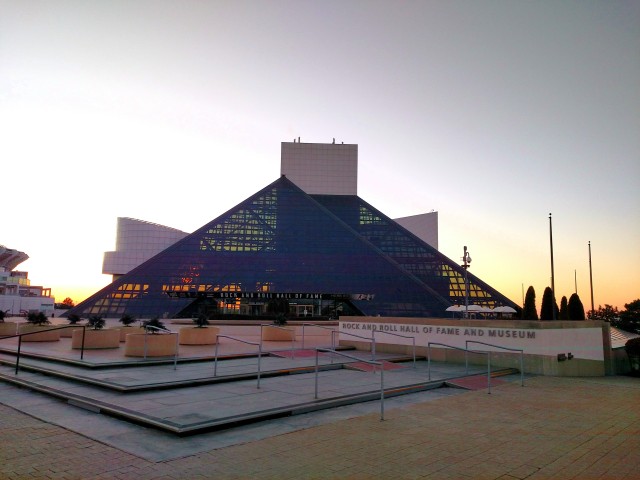 Then it was on to Chicago to see my dear friends from New College. We wandered the city, taking in the Chicago Cultural Center and lunch at Xoco (mmm… chocolate!). We ice skated, ate deep-dish pizza, and played fun games. Alas, the time has come to move on, and to move west again!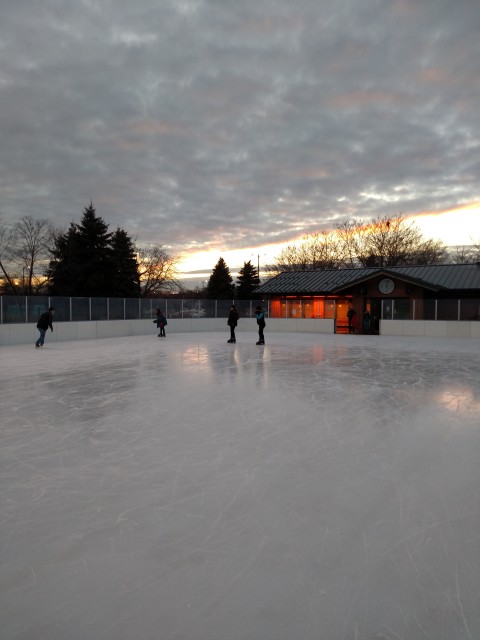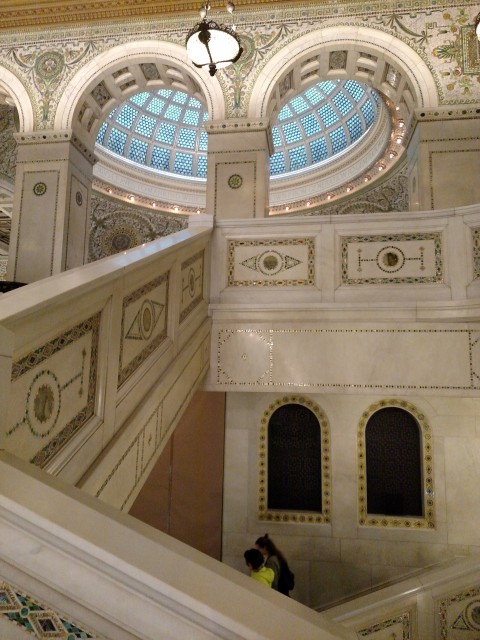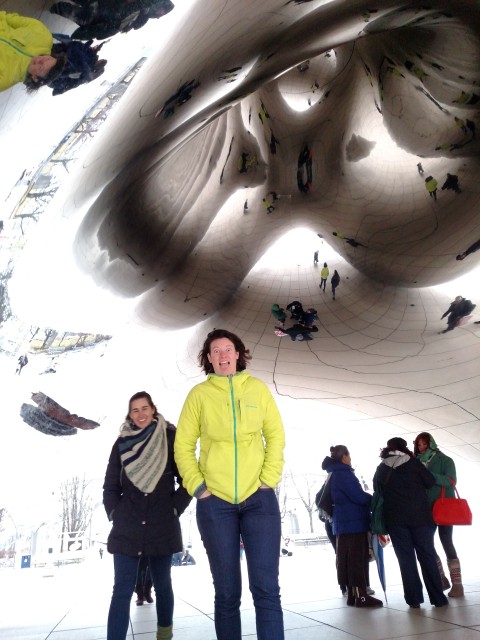 This whirlwind tour of the East is finally drawing to a close, and we're both ready to get back to vanlife proper. Neither of us has been outside as much as we would like, but being at home has been a good break.  I am looking forward to being back in the van again.  A year of vanlife was always intended to be a self improvement trip for me – almost like a new year's resolution.  But, as with resolutions, the days slip by, not necessarily for better or worse.  I am growing more comfortable with time passing and finding all the little joys, even when they don't include the "big trips" we thought we'd be doing every week.  Joffrey and I have been at this grand adventure for six months, and we plan on making the next six months even more focused, more driven, stronger, and exciting.
Viva #vanlife!